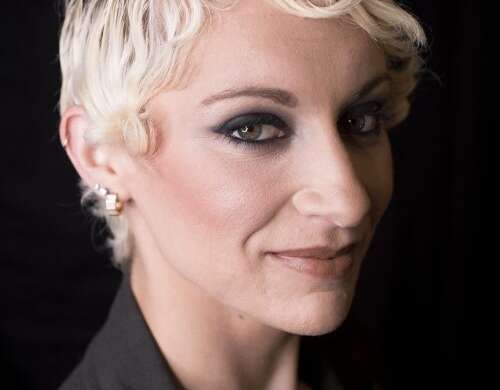 How did SEO Change in 2021, and How to Adapt Your SEO Strategy for 2022
Brief info
How did SEO Change in 2021, and How to Adapt Your SEO Strategy for 2022
Level: Medium
2021 was a busy year for SEO, between various major algorithm updates, changes to how SERPs are displayed, and major updates across Google products. Learn about the most significant changes that took place on Google in 2021 and how these updates should affect your SEO strategy going forward.
About Lily
Amsive Digital - Sr. Director, SEO & Head of Organic Research
Lily Ray is the Sr. Director, SEO & Head of Organic Research at Amsive Digital, where she provides strategic leadership for the agency's SEO client programs. Born into a family of software engineers, web developers, and technical writers, Lily brings a strong technical background, performance-driven habits, and forward-thinking creativity to all programs she oversees. Lily began her SEO career in 2010 in a fast-paced start-up environment and moved quickly into the agency world, where she helped grow and establish an award-winning SEO department that delivered high-impact work for a fast-growing list of notable clients, including Fortune 500 companies. Lily has worked across a variety of verticals with a focus on retail, e-commerce, b2b, and CPG sites. She loves diving into algorithm updates, assessing quality issues, and solving technical SEO mysteries.