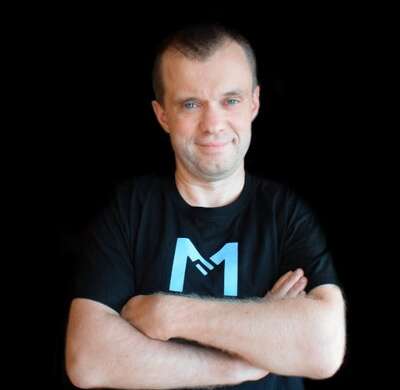 Why most SEO businesses stop growing - and how you Manage your way to success with effective delegation
Brief info
Why most SEO businesses stop growing - and how you Manage your way to success with effective delegation
Level: Medium
Description: In this lecture you will discover the real reason mosts SEO businesses struggle with growth, and you will get some tools and skills to help you overcome the challenges.
I will talk to you about how you can grow your business through the most valuable resource you have - people. Managed correctly, its the biggest potential growth area in your business right now!
About Mads Singers
Mads Singers Management -Owner
SEO Mastery Summit - Owner
Riddle Me Write - Owner
Having worked as a management coach for 8+ years, Mads has helped many online business owners in SEO, eCommerce, SaaS and Agencies growing their businesses.
Mads comes from a background in big Fortune 500 companies like IBM and Xerox, and has coached leaders in other big companies like Shell and Coca-Cola.