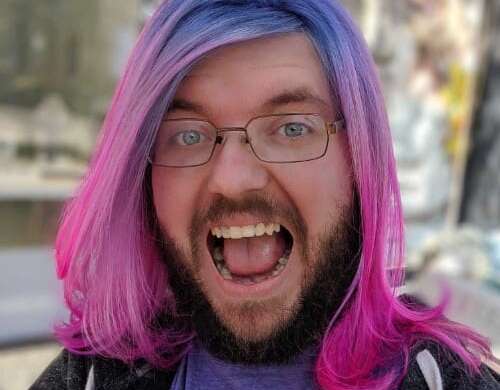 Technical SEO
Brief info
Technical SEO
Friendly internet fairy & code magician:
I am a software developer with solid experience in software development for the web, windows, linux and embedded devices, including Android experience.
I am fluent with C/C++/C#, Java / Scala, PHP, Python, Javascript (including node.js) and intermediate with Perl, Ruby.
Windows- and Linux kernel space are familiar topics for me,too.
I am abled to setup, maintain, extend and administrate Linux/Unix and Windows systems and I am familiar with MySQL / Postgres / Oracle / MongoDB and OrientDB from the developer and the administrator perspectives, including backup, scaling and failover.
Javascript, CSS 3 and HTML 5 are subject to my daily work and I am used to work with Git, Mercurial and Subversion.
Specialties: Web applications, HTML 5, PHP, network-/communication-based applications, single page applications and APIs.