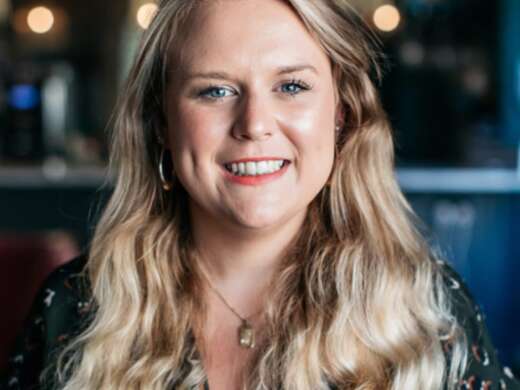 Search Listening: Why SEOs hold the key to some of the richest consumer data in existence and how we can help businesses use it to its full potential
Brief info
Search Listening: Why SEOs hold the key to some of the richest consumer data in existence and how we can help businesses use it to its full potential
All too often, search data lives within the SEO or paid search department of an organisation without it ever making beyond those teams. I believe that's a huge waste and that virtually every team within any organisation can - and should - be making use of search data.
While social listening, or social intelligence, has flourished over the past decade; spawning countless tools, agencies and specialist practitioners, the same cannot be said for search listening. And yet – Google is where we are perhaps our most candid and honest online! If you're not convinced, take a moment to consider if you've ever told Google something that you've not told anyone else in your life… I'll bet you have.
I'll show you what kind of insights you can take from search data, how to find them and how they'll delight your colleagues and/or clients in PR, product development, brand and beyond.
Level: Everybody
About Sophie
Propellernet - Director of Strategy
Sophie Coley is a trained journalist with 12 years' experience in digital marketing spanning digital PR, creative, content and search strategy. Now director of strategy at UK-based agency Propellernet, she's worked on SEO campaigns for brands including PureGym, Beauty Pie, Missoma, Waitrose and Marks and Spencer. In recent years she's been championing 'search listening' as a method for gaining incredibly candid insights about audiences; training teams on how they can get more out of search data, beyond SEO performance. Having long-believed in the huge potential of Google autosuggest data, she works closely with the team behind AnswerThePublic.com on education around the tool, featuring as a regular guest on their monthly webinars. She's also authored e-book, Consumer Insight in the Age of Google.